---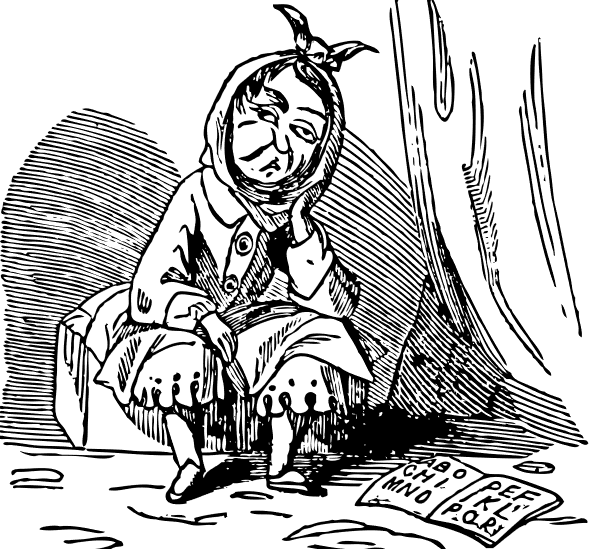 It is no surprise that mumps outbreaks are on the rise in the United States. The Centers for Disease Control and Prevention reports more than 4,000 cases this year. That is a significant rise in mumps reports, but where is it highest?
---
The Mayo Clinic defines mumps as, "viral infection that primarily affects the parotid glands - one of three pairs of saliva-producing (salivary) glands, situated below and in front of your ears."
According to the CDC, there have been 7 states with more than 100 reported cases of mumps! What do we know about these outbreaks?
---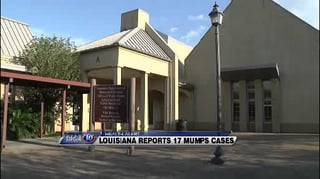 1) Massachusetts
Surprisingly, most of the mumps cases in Massachussetts happened at Harvard University. These outbreaks occured in the middle of 2016, with a total of 40 infected students by late April
2) Oklahoma
Oklahoma had a total of 389 mumps infections this year, with some of the outbreaks resulting in connection with the Arkansas mumps outbreaks. According to the Oklahoma State Department of Health, the median outbreak age was 16.
3) Arkansas
The massive 2016 outbreak was in the natural state. Arkansas has reported that 2,286 cases are currently under investigation...2,286! 30-40% of the adults infected has also been fully vaccinated as well.
4) Illinois
The outbreak in Illinois was mainly at the University of Illinois campus. This was the longest string of outbreaks, starting in 2015 and lasting into summer 2016 with 317 reported cases.
5) New York
New York has seen a spike in outbreaks within their SUNY system, specifically at SUNY New Paltz. The total cases has reached 63 infected students at this location.
6) Indiana
Indiana saw a spike in cases at a few major universities, including Butler University, Indiana University and Purdue University. Almost 100 students were reported with mumps during this period.
7) Iowa
The mumps cases in Iowa were mostly located in Dubuque and included over 30 cases just in this area alone.
University of Missouri
The University of Missouri saw a significant amount of mumps cases during the 2016 year. Over 200 students were infected and the outbreak was so bad that the University of Missouri had to cancel a popular event due to the outbreak.
---
So with the significant spike in mumps outbreaks around the United States, what can be done to help limit this problem?
Is a third MMR vaccination mandatory to protect people from further outbreaks?
How can we eliminate this disease from our population once again?
---
Keeping our friends and family safe from infectious diseases is important to us at Med+Proctor. If you feel the same way, please contact us to learn more about how we can improve immunization verification and help curb the mumps outbreaks at our public institutions.
---