When it comes time for your child's required vaccines, something you don't think twice about is where you go to get them. Your biggest concern is usually doctor availability, not safety or in short supply. This is a very different scenario for families living in developing countries. The simple act of getting a vaccination is seen as a luxury in places that do not have the resources to give them to their citizens.
Rwanda may have created a solution to the problem of vaccination scarcity by using drones to deliver vaccinations directly to its citizens. Rwanda has partnered with Zipline, a California-based robotics company; Gavi, the Vaccine Alliance; and UPS to successfully deliver blood samples by drone. Since delivering blood samples has been successful, Rwanda is going to try and replicate the process with vaccines. There won't be a vaccination delivery until Rwanda completes trial deliveries first. Once the trials are completed, Rwanda plans for the rabies vaccine to be the first one delivered.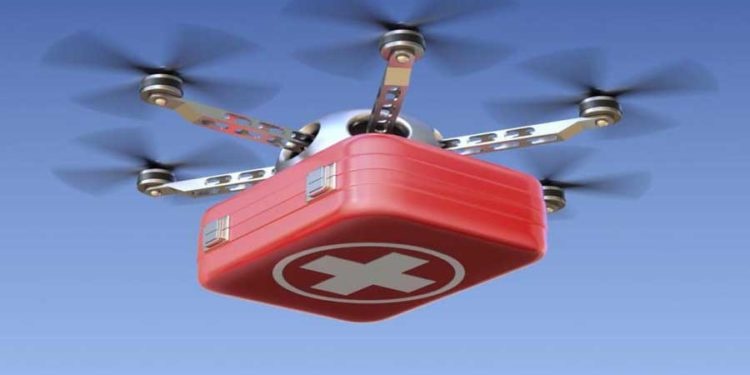 Another organization that is working on the very same thing is UNICEF. UNICEF currently supplies blood samples by drone to Malawi and is exploring the options of delivering vaccines as well. UNICEF will begin trials with drones in June. The main reason trials are so important is to ensure that the drone can deliver the products to the correct location. Another concern is that the vaccine stays the right temperature to be effective. The UNICEF drones will start their trial deliveries to Vanuatu. If these trials are successful, UNICEF will expand it to other countries in the Pacific.
While there have been successful blood deliveries made by drones in a couple different countries, there has yet to be a vaccine delivery. Trials for this will start soon to give every person the opportunity for a healthy lifestyle.